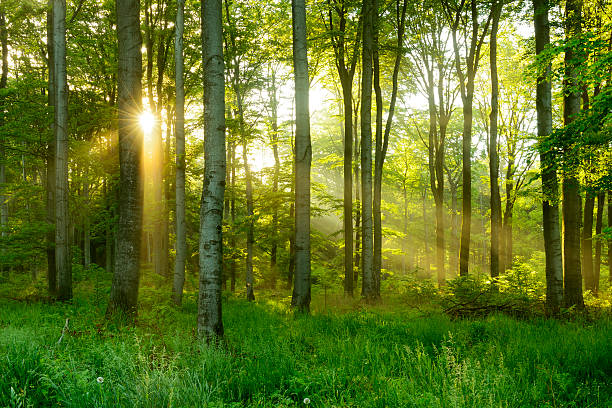 There are many paths to better physical and Mental Health. Being outside is among the best options for staying well and maximizing your natural defenses. There is a movement in Japan to encourage 'Forest Bathing' Turns out Nature Time is a great cure for what ails you, but especially Forests. There is science behind this movement and even an organization called The Japanese Society of Forest Medicine, which promotes research on the therapeutic effects of forests on human health and educates people on the practice of forest bathing.
In our own County, doctors are starting to recommend Getting outside for better health. How are you getting your nature fix?
While other studies have shown that walking anywhere outdoors reduces depression, anxiety, and anger, Li found that only the experience of walking in a forest reduced fatigue. I know it worked for me today, after a particularly sleepless night. As the morning neared noon, I was invited (by the dog) to go for a hike. We are very lucky to have nature all around in the Pacific Northwest. After 90 minute s on the trails, I no longer felt like curling up with my pillow. The day is saved!
Ask your provider for a 'parkscription' to cure what ails you.